After the new products TPC6000-XXX4 Series, NODKA released the new product TPC6000-XXX3 series with Elkhart Lake J6412 Quad core processor, this is also the advantage of COMLAC Inside modular design for the continuous upgrading of Industrial computer.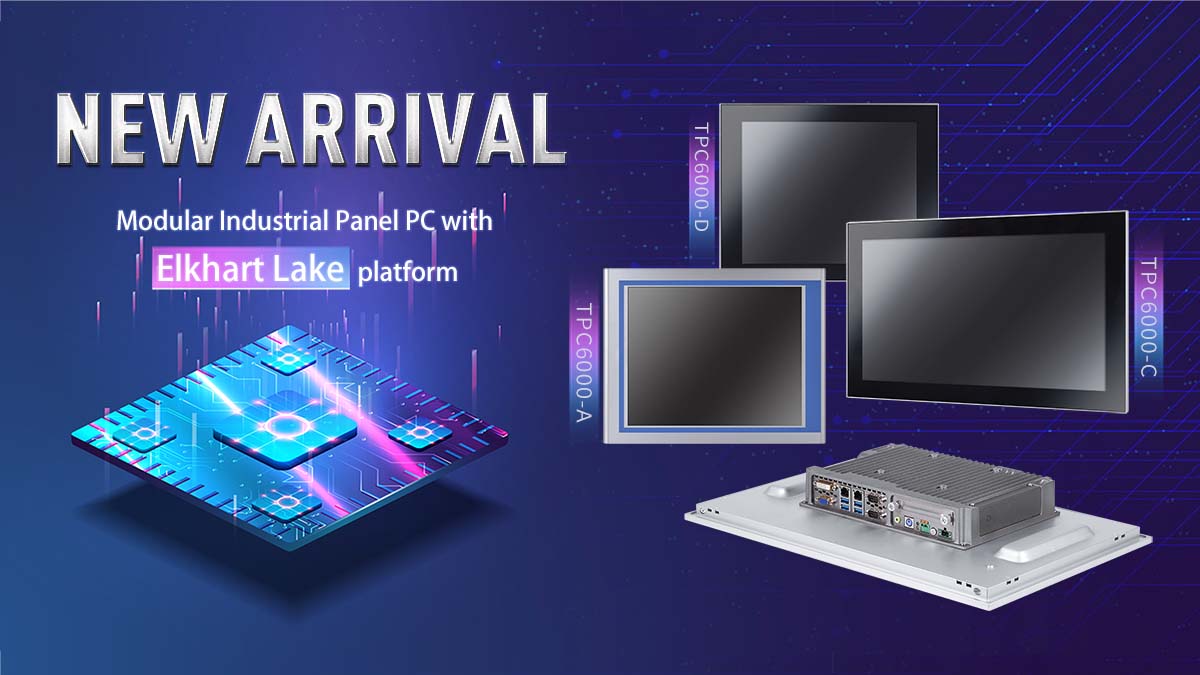 1. TPC6000-XXX3-J6412 Introduction
Now the most popular CPU module for TPC6000-CXX3 includes i5-7200U, i3-8145U, 4205U, E3845U, J3455 and J1900, in order to provide the most cost effective, NODKA released the high performance and low power consumption processor Elkhart Lake J6412, it is easy to combine with TPC6000-A Series Resistive touch module, TPC6000-C PCAP Capacitive touch module and TPC6000-D Bezel free Resistive touch module.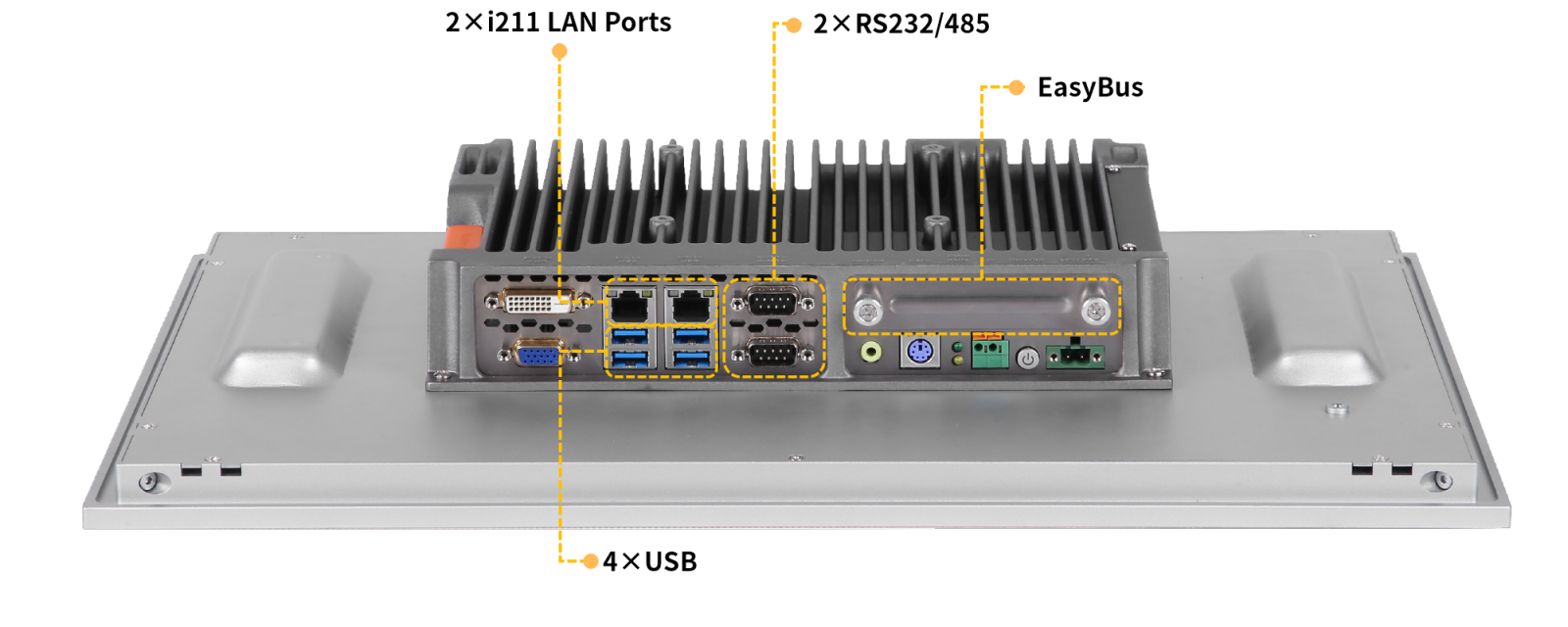 2, Elkhart Lake J6412——Intel 10nm technology
Here is the comparision for several CPU on PASSMARK.com, you will find the performance of J6412 is better than the 6/7th i5 U-series, nearly closed to the desktop 6th generation i3, it is absolutely a low cost but high performance processor.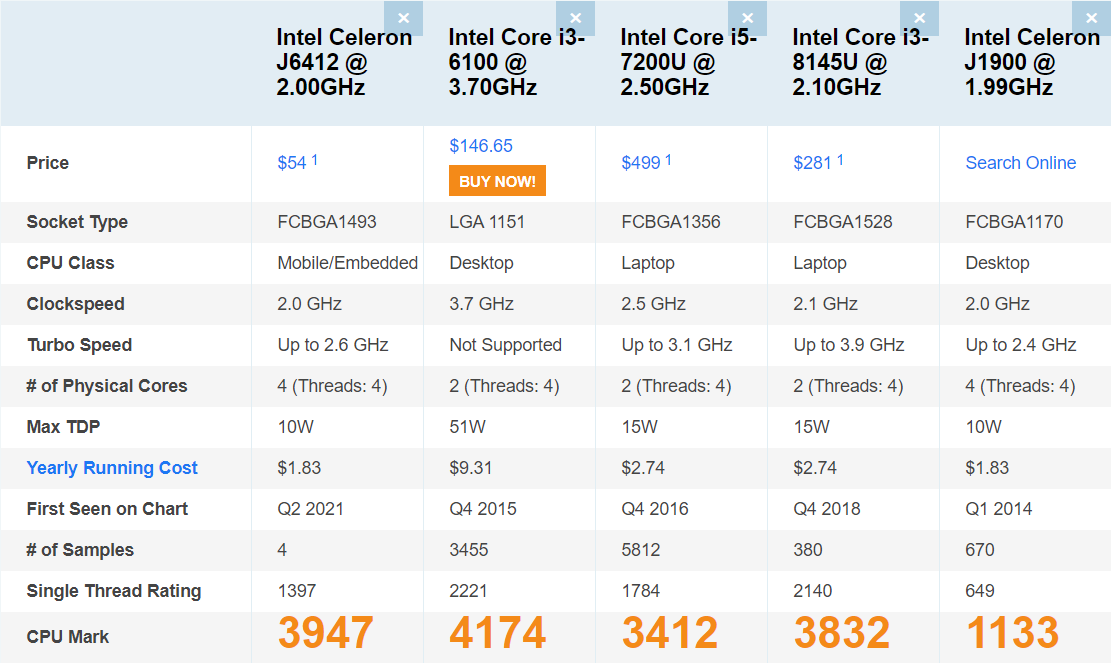 Data from https://www.passmark.com
3, Interface and Expansion slots
Except the common interface, the TPC6000-XXX3-J6412 has 2xRJ45, 4xCOM, 4xUSB, we can expand isolated RS232/485,DIO and CANBus via EasyBust slot, and it is easy to build in WIFI and 4G module from Mini PCIe slot.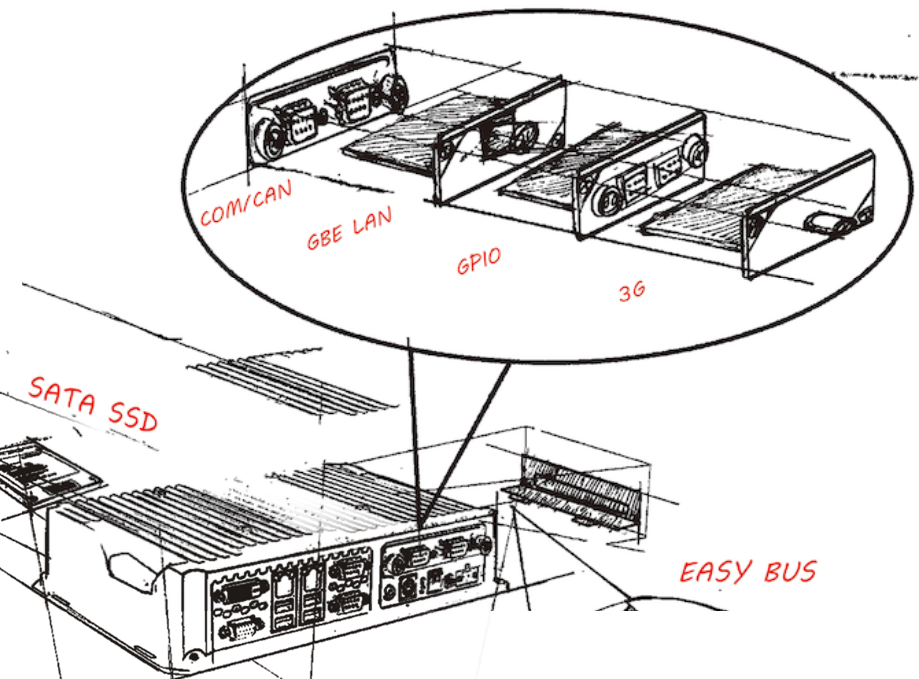 EasyBus design
4, Application
TPC6000-CXX3-J6412 is fanless design and widely use for Environmental protection, MES, New energy, 3C manufacturing, Equipment control and other application.

5, More detail
· DC 12~24V power input
· Max to 4xCOM with auto flow
· Option 2xCAN BUS(MINI PCIE expansion)
· Support Mini SATA and 2.5" size HDD/SSD
· Option Wi-Fi and 4G/5G module
· Support remote power switch