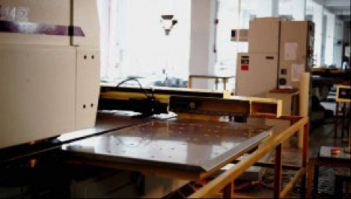 In order to offer quick and high quality service, please contact your sales person first, we'll find the best solution for you. After-sale service center China support@nodka.com Tel: +86-400 600 5009 Europe eurosupport@nodka.com Tel: +31(0)40 785&nb...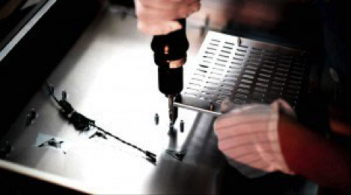 Address Tian'edang Road No.2649, Hengjing Street, Wuzhong District, Suzhou, China E-mail vikki@nodka.com ...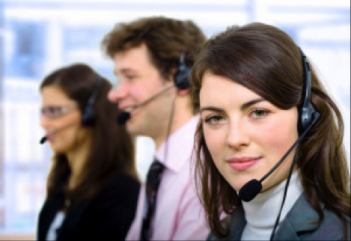 NODKA has 10 years experience in industrial computer design and manufacture. Nodka has established a customized service team with excellent design and development capabilities to fulfilling customer needs. Put the requests and needs of customers into implementation and manufacturing. By leveraging R&D manufacturing, extensive resource of supply chain and service models, Nodka help ...