The next wave of manufacturingwill affect producers' entire production line. From design to after-sales service, the production automation will be optimized through the integrated IT systems, robots, smart machines, motion controllers and embedded systems that communicate with one another. Nodka provides not only elements of Industry 4.0 but also can engage in the total solution of automatic manufacturing system, including industrial robot system and motion control system integration service.
Nodka provides a wide range of products to supply and facilitate every aspect of automatic manufacturing. Our products are built rugged to withstand the harsh environments of factories and industries, able to operate where the work is. On a production line, the ruggedness products are conveyed from one process to another by the conveyor belt. Use Nodka Operation Panel or Panel PC to control and monitor the production process, and transfer the data to the work station.Nodkaalso has a range of gateways and devices to provide total connectivity throughout the workplace.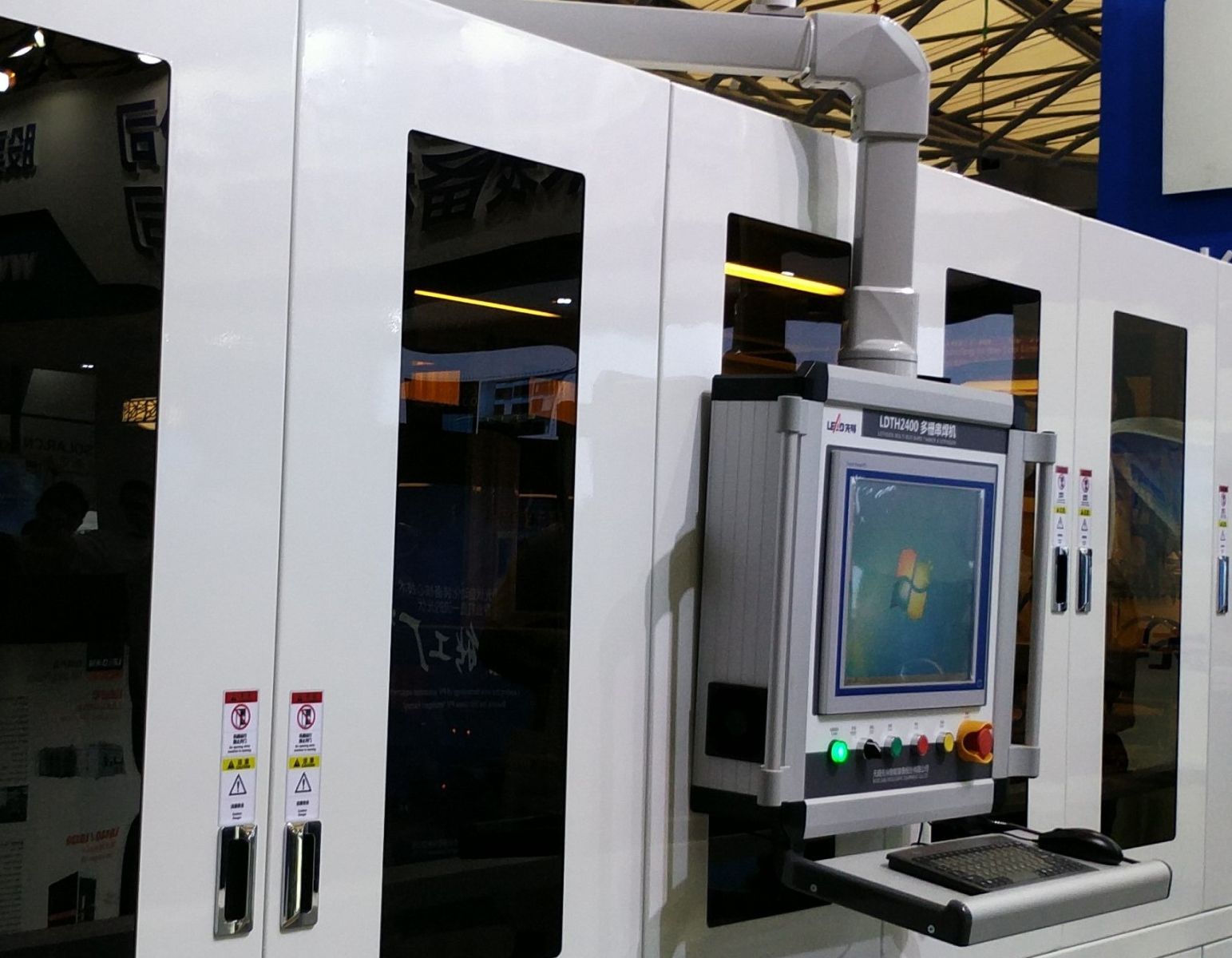 With ever increasing reliance on automation, it's often easy to overlook the human element in Smart Manufacturing. Nodka offers a range of rugged panel PCs and tablets for man-machine interface and field applications. AI edge and network video systems can also be used not only to provide security through virtual fence applications, but also enhance worker safety by recognizing and ensuring workers are equipped with necessary protection and safety gear.
Safety and Standards
Safety: CE, ISO9001
Front panel IP65-rated: Water and dust proof
Recommended product
Panel PCwith Button (with link, picutre)
Operation Panel: ICP68XX series; IDP58XX series
Case
Background
Request from the customer: a new high-performance Panel PC as a production line controller. The customer desired a high-performance multi-touch interface that could handle the everyday task of controlling a production line and could be easily maintained.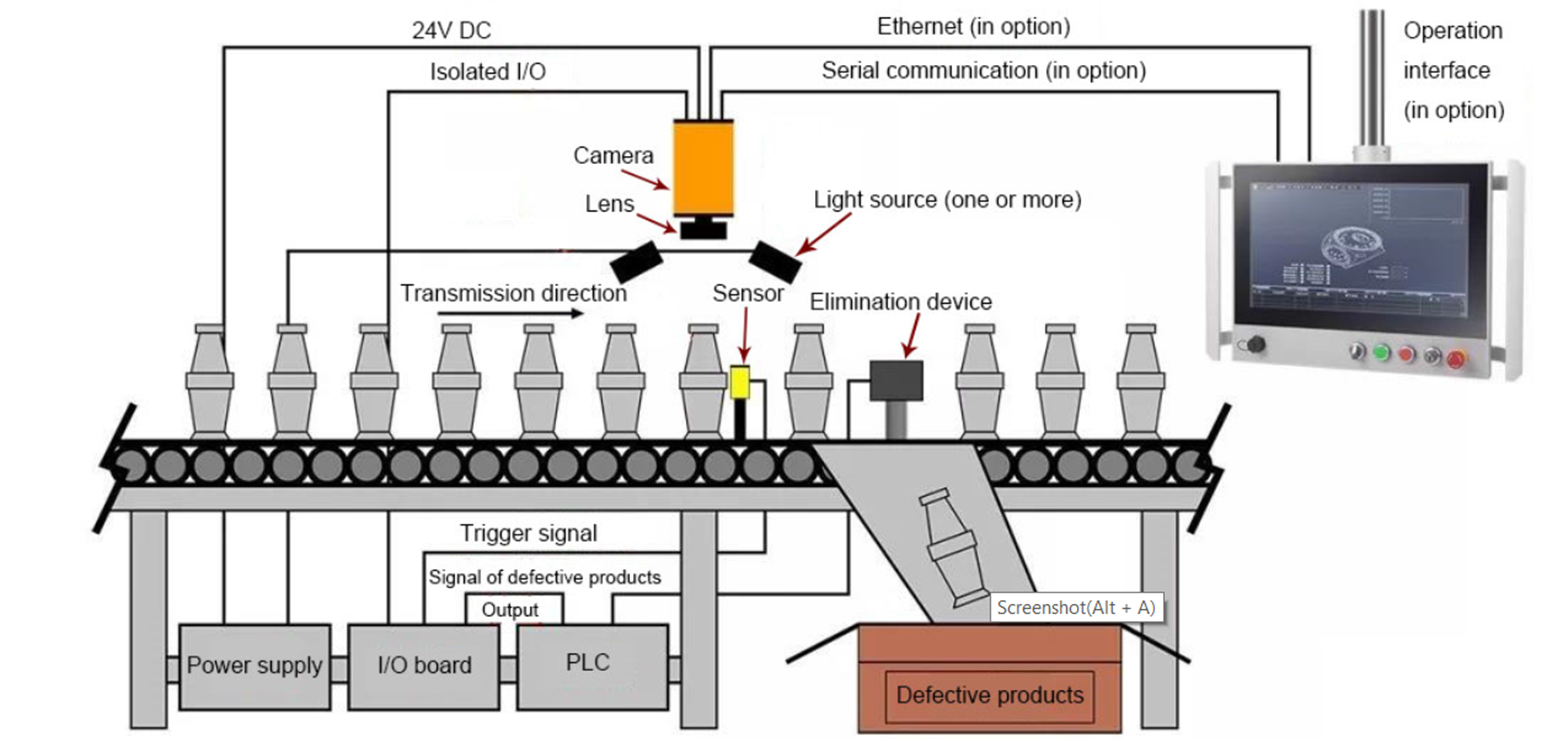 Nodka offered TPC6000-CXXX series with Intel's Core i5 CPU as the solution. This product series are easy for customer to get various solutions, and replace system or upgrade the platform without changing cabinet deisgn.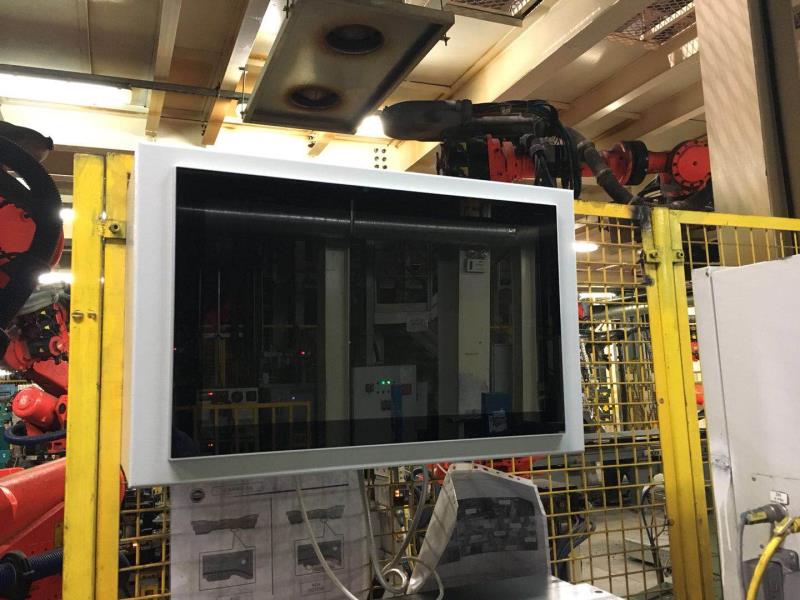 Why Nodka
Modular design for repairs with minimum downtime

High performance processor

More size option: 12" - 21.5", fit for different cabinet

user-friendly interface
Related products
Panel PC resistive touchscreen