1. Introductions
EBOX-3000-ETC series products are a high-performance 2U rack-mounted fanless industrial computer specially designed for ETC industry. It is 19 inch standard rack-mounted design, which makes installation fast and convenient. It integrates IO controller, supports PCI expansion, configures video and IO data card, multi IO functional interfaces, and is suitable for application in ETC portal system and electric power of expressway. Power communication and machine vision industry applications.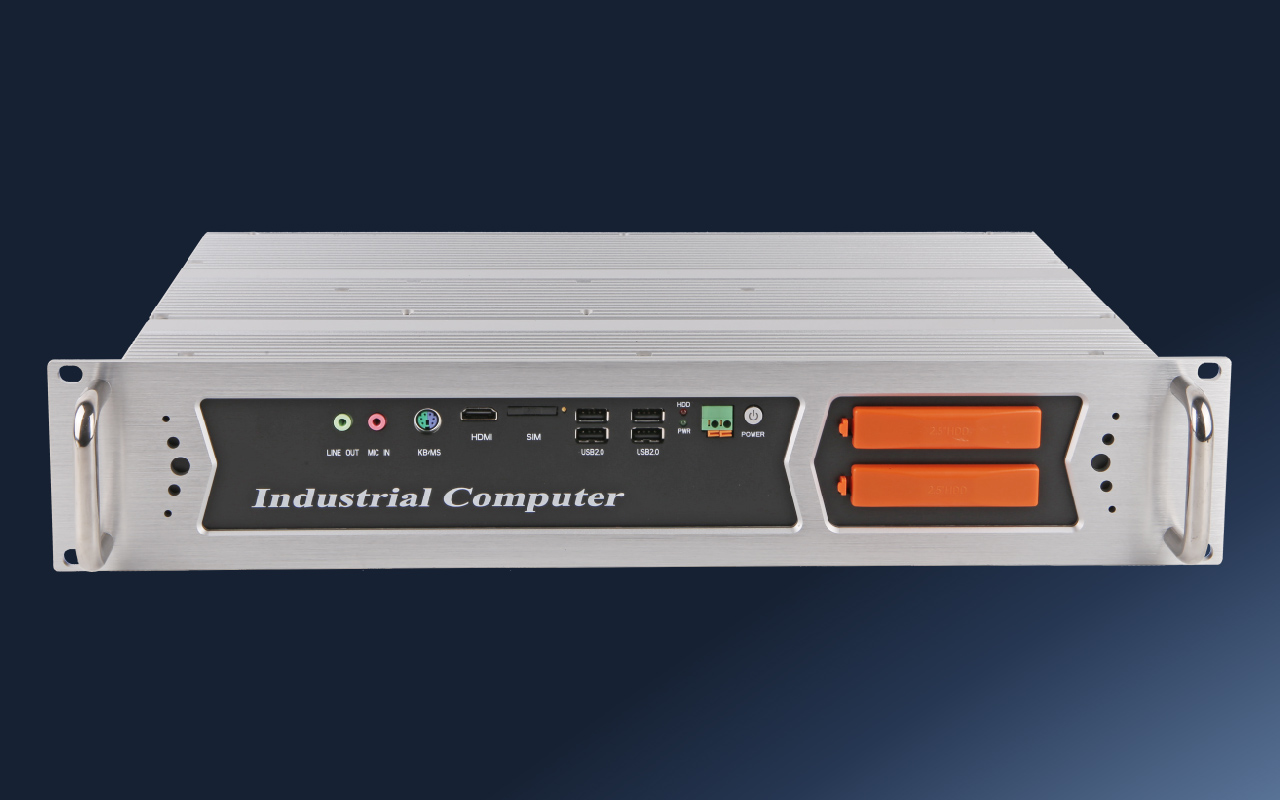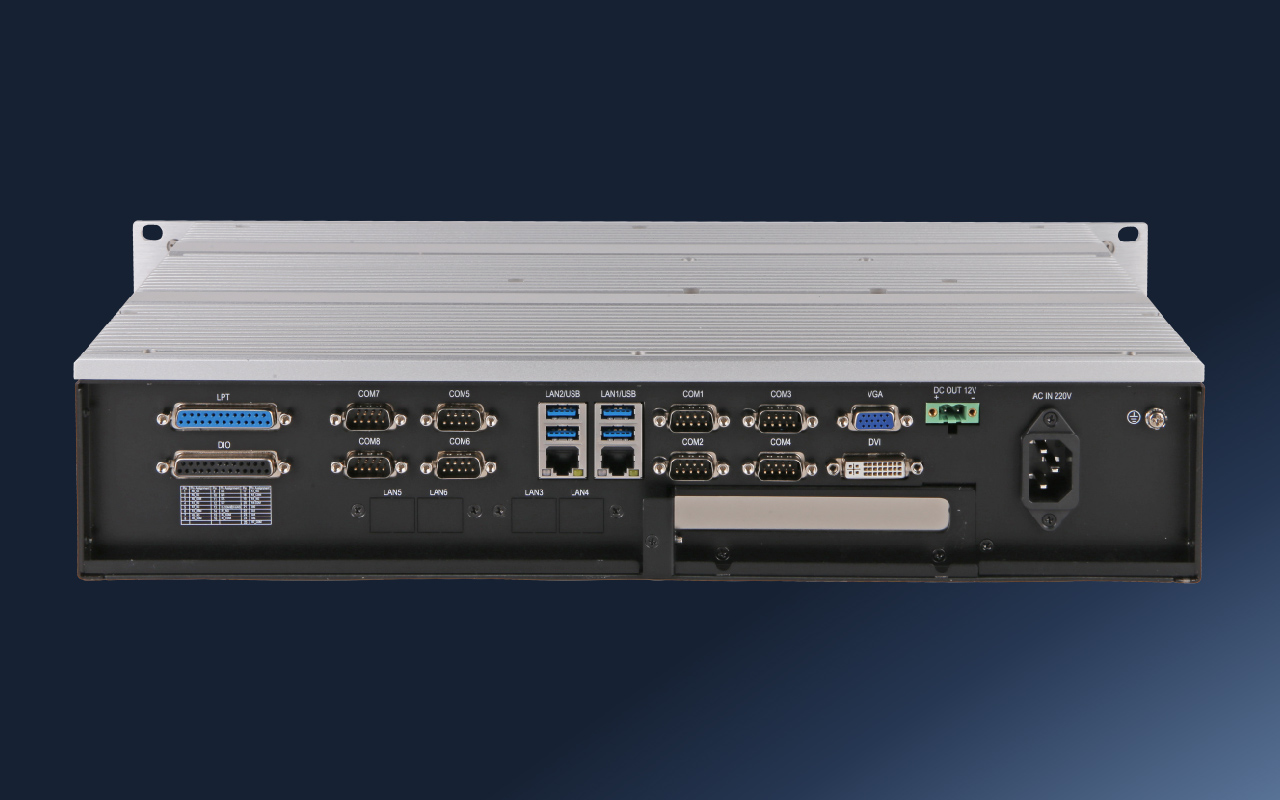 2. Features
Appearance design: Wire drawing design of aluminum panel.
Double pulling hard disks, more space and more flexible.
Wide temperature design: -30℃-60℃ wide temperaturre
Multiple IO interfaces: can extend to 8 COM and 6 LAN.
3. Product advantages
1. Standard 19 "2U height
It is rack-mounted, easy to install, does not occupy extra space in standard cabinet application, and can save a lot of space.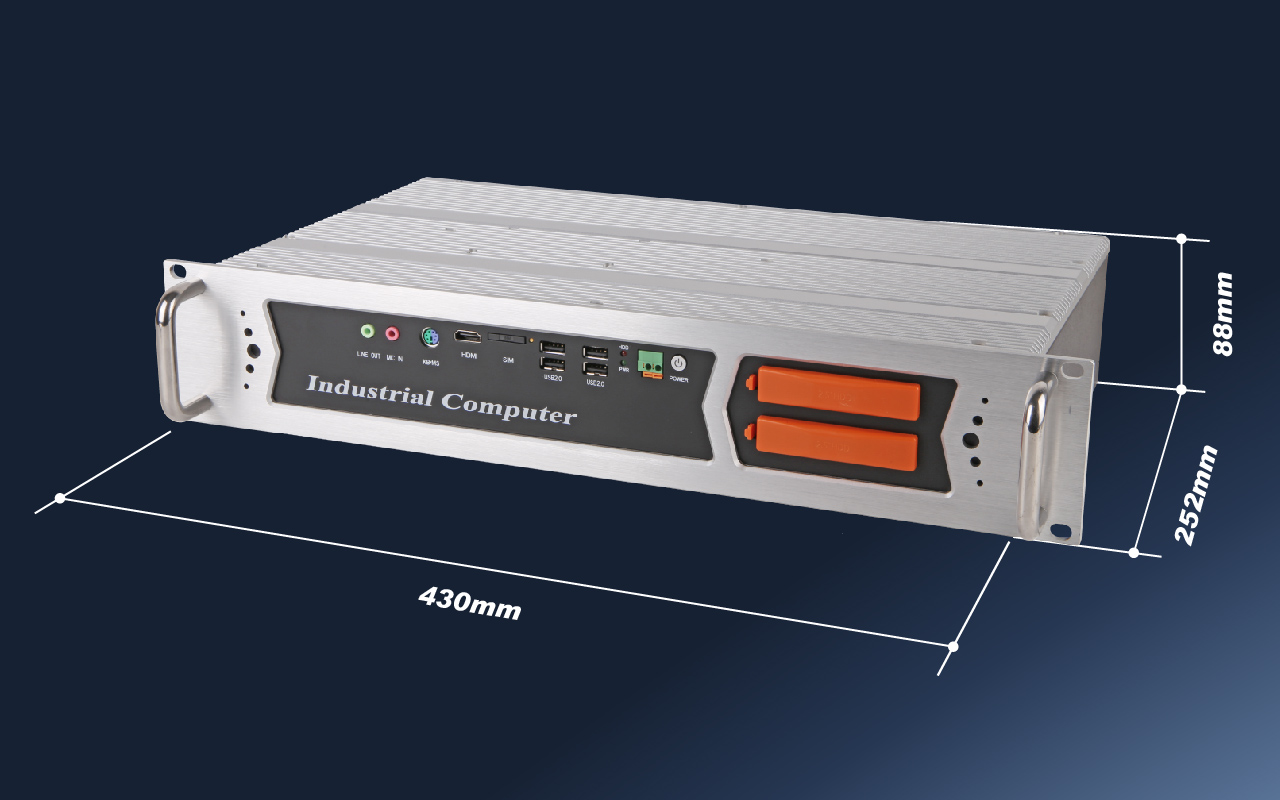 2. High performance
Support 6th and 7th LGA1151 tablet CPU, low power and high power processor
Celeron series:G3930
Pentium series:G4600
Core series:I3-6100/7100,I5-6500T/6500/7500/7500T,I7-6700T/7700T
3. High scalability
It can be expanded to 6 LAN, 10 standard COM, and 3 disks, so as to improve the ability of data interaction and ensure the high expansibility and integration.