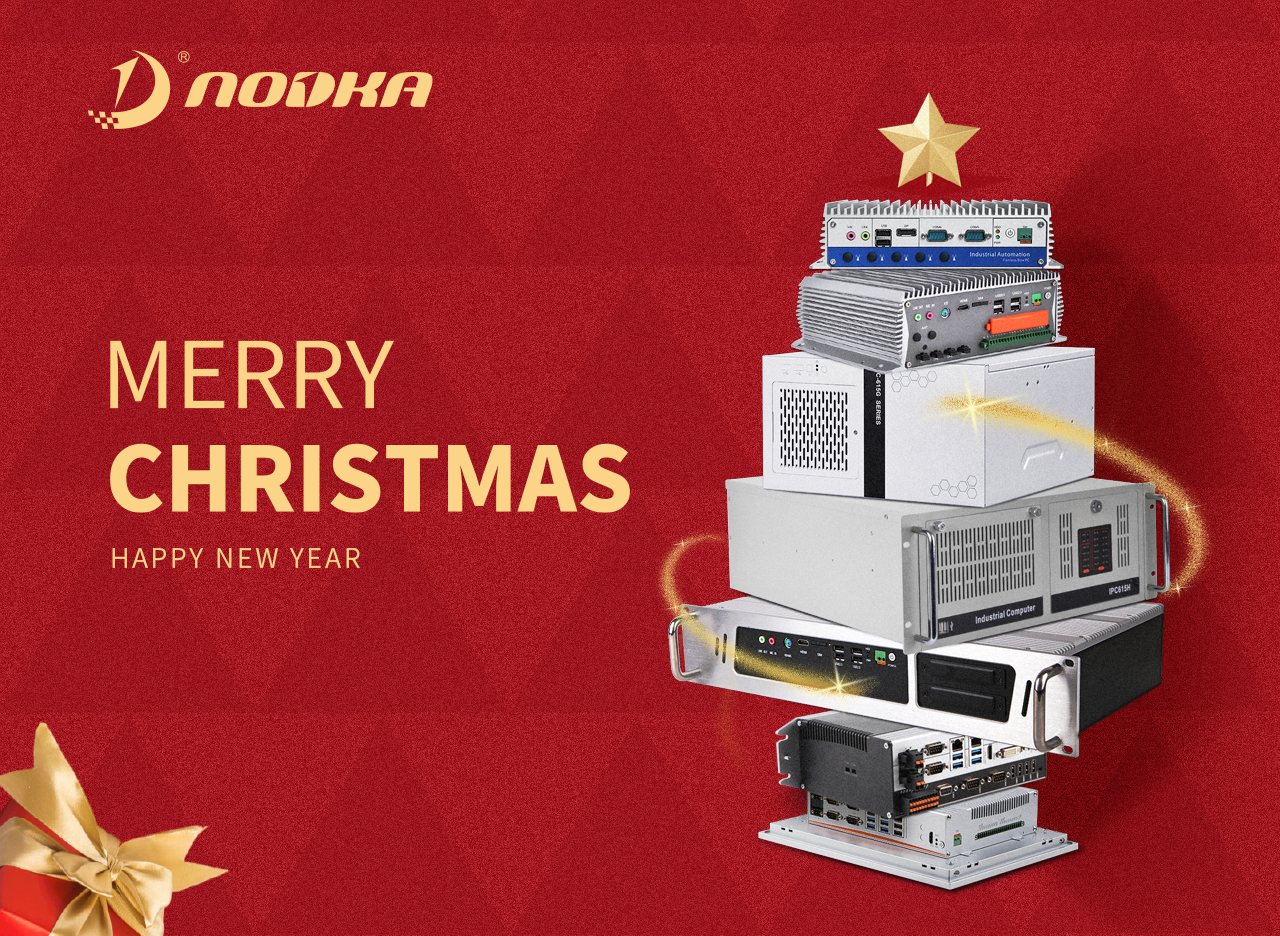 Thanks for your ongoing interest and support for NODKA and NODKA products during 2022.
Everyone here at NODKA wish you and your family a happy and safe Christmas holiday break.
Take the time to enjoy your family, have a rest or be adventurous.
Let you and your loved ones will be happy in the year ahead.
From all of us at