In the past year, NP Series is the most popular product, with ultra-compact design, extremely space-saving and flexible, most of customers asked for PANEL PC with high performance and multi-LAN ports, as well as including Digital Input Output function, we released the XXX4 Series Panel PC in May of 2021.
Here let's learn more about this product.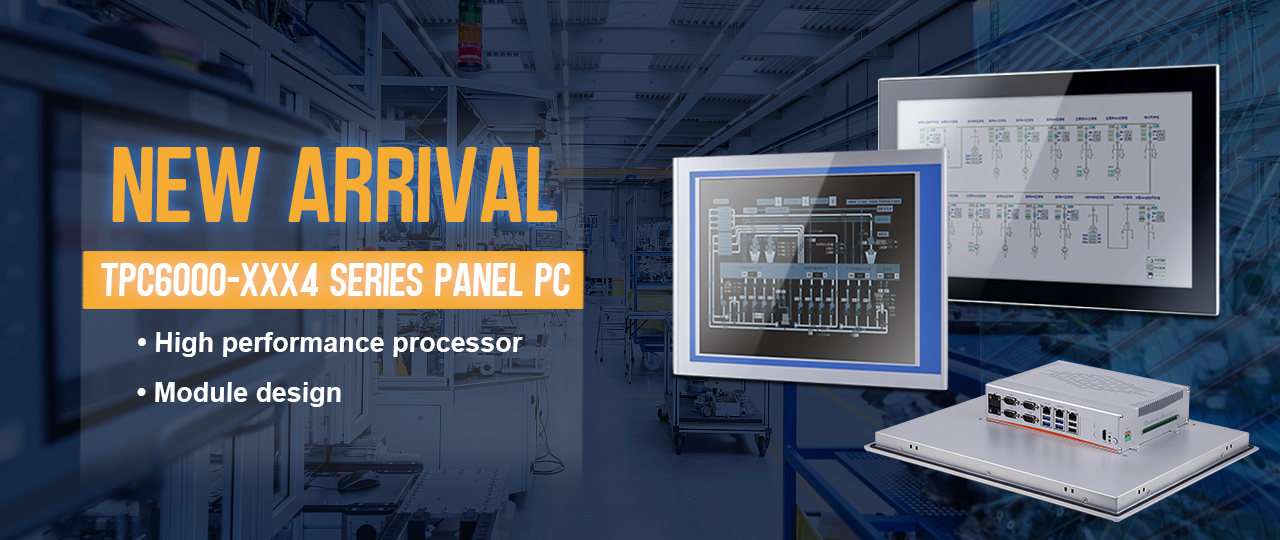 ·High performance processor
Support Intel® the 6/7/8th Generation Core™ i3 i5 i7, Celeron, Pentium LGA1151 socket type processor, following the hot option.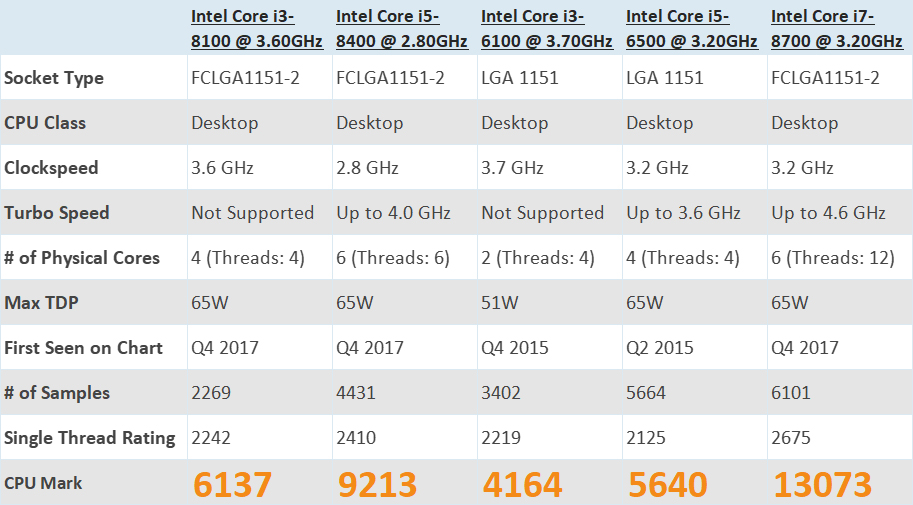 ·Module design,option Capacitive and Resistive touch screen,front panel IP65 compliant
If you used NODKA products before, you should found TPC6000-XXX2 and XXX3 series use the same display module, likewise, TPC6000-XXX4 series shared the same display module with both 2 models, option size from 10.4 inches to 21.5 inches, as well as combine with resistive touch panel and capacitive touch panel.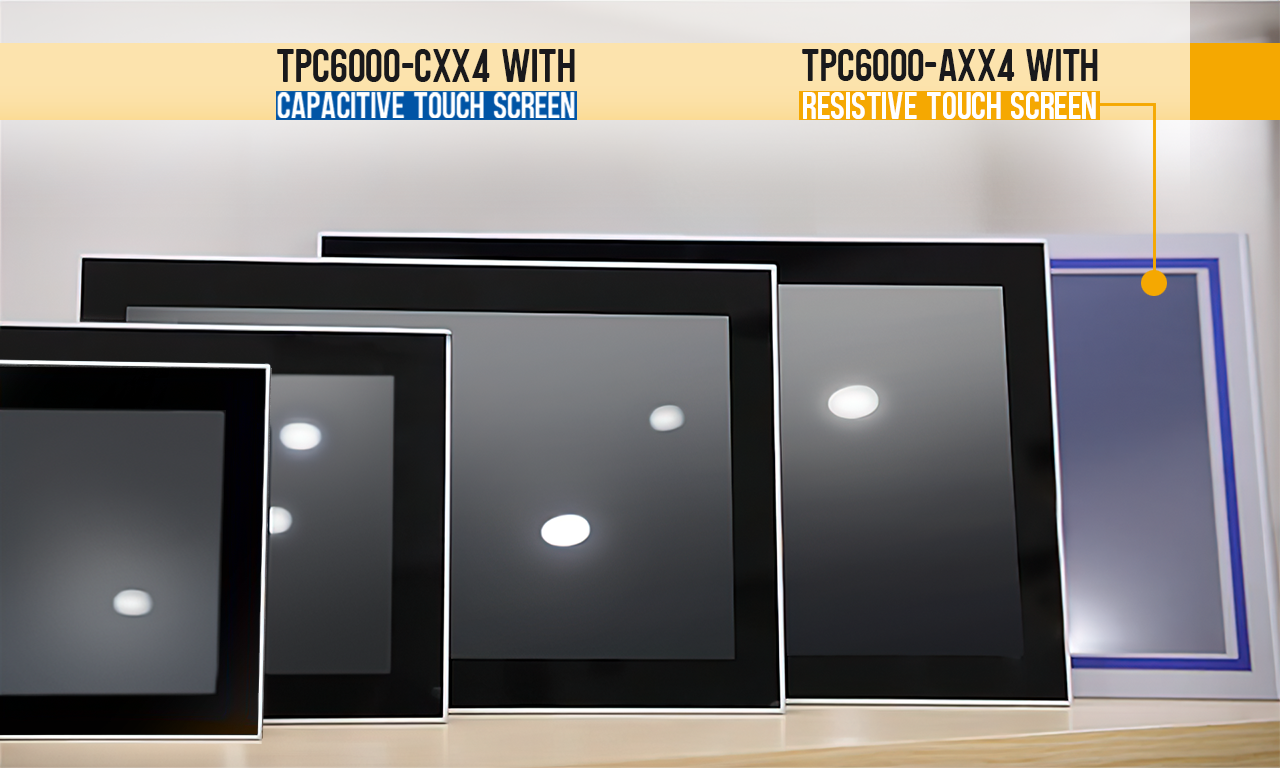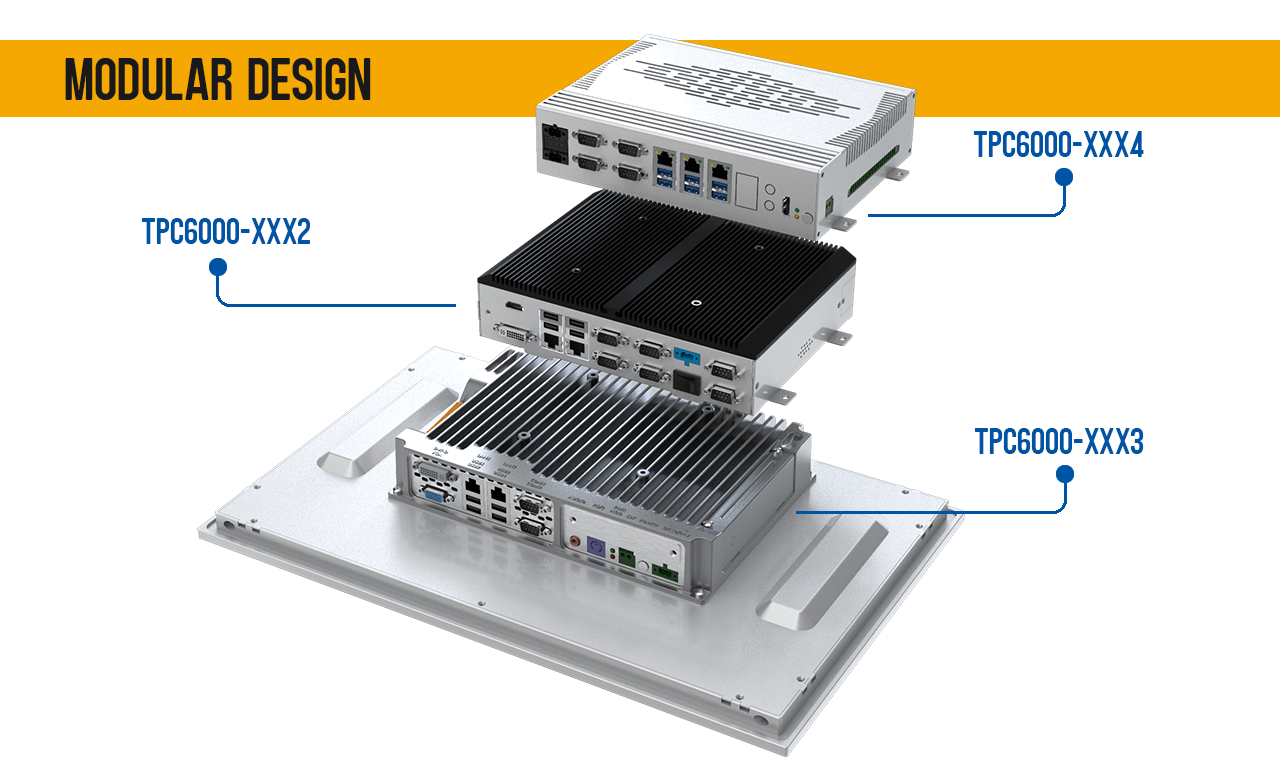 ·Ultra-compact, touch panel and display module all in one design
All in one and die-cast design for aluminum panel, the front panel of each size is 20mm thickness, with perfect production process, it is very convenient for maintain and replace.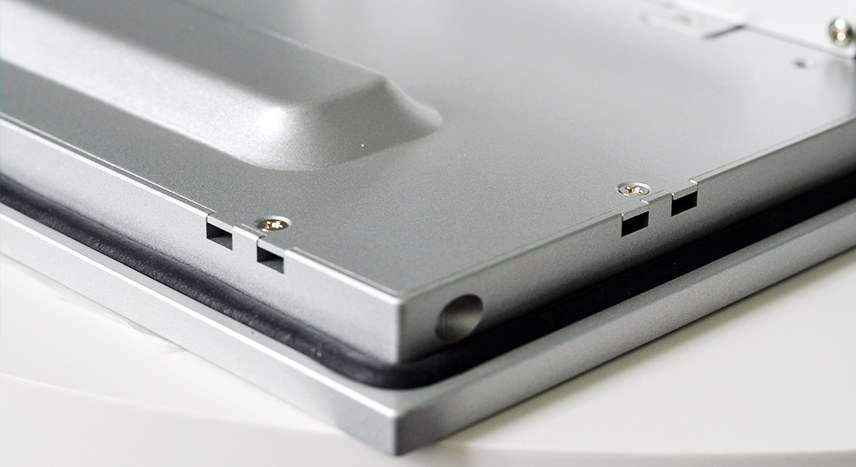 ·Industrial grade interface design
(1) DC12V-24V wide voltage input support anti-reverse connection and over current and voltage protection.
(2) To meet various requirements in automation control field, the carrier board provides 3 Intel gigabit LAN ports, 6 USB 3.0 ports, and 4 RS-232/RS-485 ports, at one side of box, 8DI+8DO Wet contact input(24V), OC gate output(24V 300mA)
·Various Application and Solutions
Real-time optimization and verification to work with INtime, VxWorks, RTX, EC-Win and Linux etc.., Microsecond-grade real-time vibration, NP series is the best hardware platform for Motion Control, Robot Control, and PLC Control applications.
·Support cabinet panel mounting and VESA mounting(with a VESA stand)